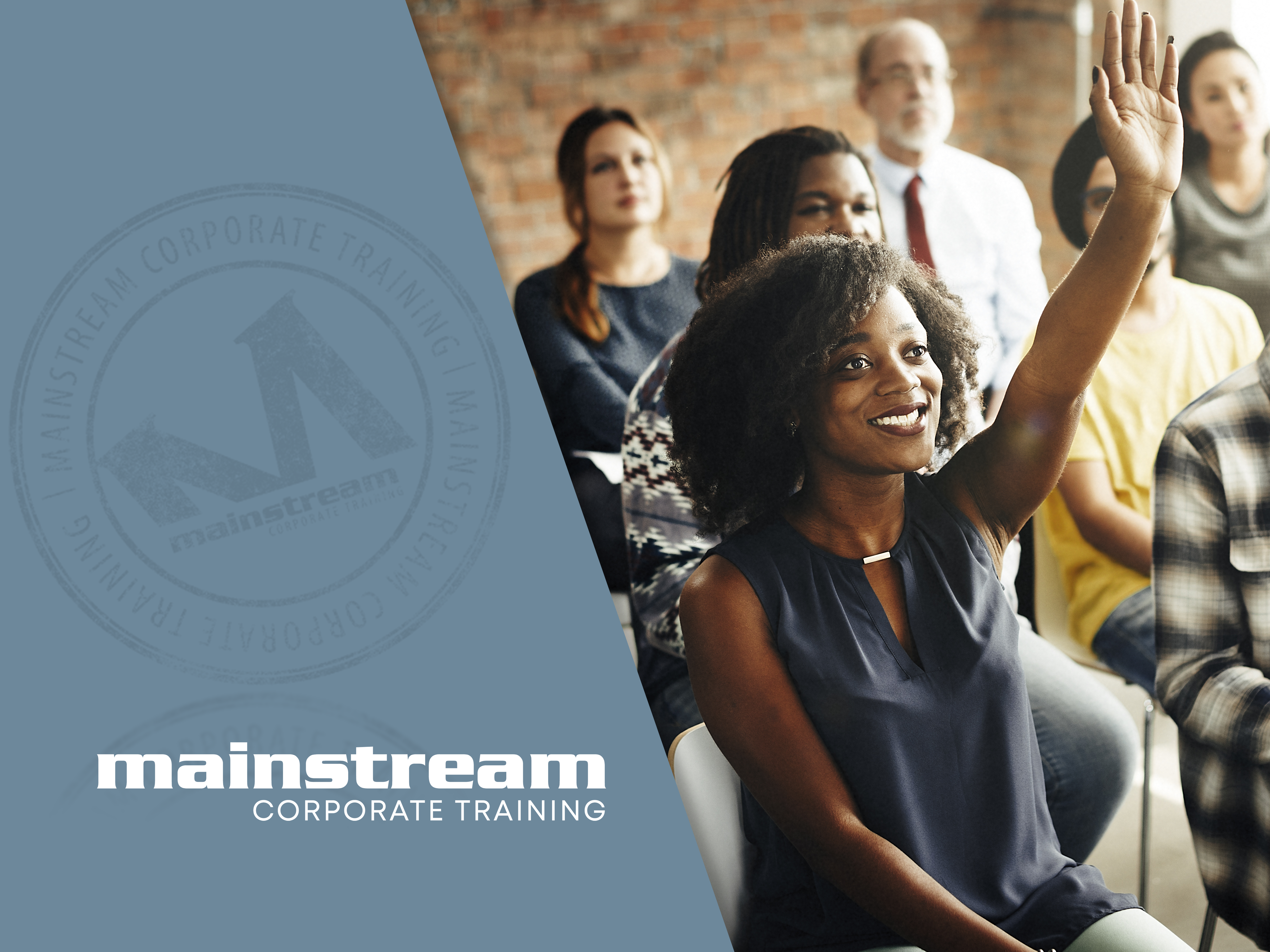 Why We're Here
Mainstream Corporate Training understands the critical need for personal and professional growth as information is essential to keep our lives advancing. There is no better way to maintain a competitive advantage than through a consistent and effective training program.  Mainstream Corporate Training has developed a multitude of interactive and hands-on skills development programs that are specifically designed to engage and educate each participant.
Who We Are
Established in 2005 our keen focus has always been on developing and delivering training programs that help to build a collaborative workplace environment, all the while building the skills of each individual within the team.  We work directly with all levels of the corporate structure -from entry level associates through management and including C-Level executives such as CEO's, Executive Directors and Corporate Presidents.  This provides our team with a vast base of experience allowing us the ability to incorporate workplace as well as real life experiences and application techniques within each training session.
We believe that training must be packed with exceptional skills and knowledge as well as delivered in an easy to absorb manner.  Participants must be engaged in order to achieve the maximum impact.  Our methods and approach aim to create an atmosphere that is comfortable, accepting and fun, thus allowing participants to simply relax, enjoy and learn!
How We Do It
Our programs are developed using a combination of life experiences, time-tested and proven skills and an abundance of research and development.  Our team is comprised of a strategic collaboration of Executive Consultants, Human Resource Professionals, Corporate Managers, Executive Trainers and a Research and Development team.  This team embraces the difficulties and joys associated with providing an exceptional training experience.  It is this collaborative alliance that provides us the ability to offer an exceptional and unparalleled level of service and quality of product that makes your training experience with us exceptional!
Contact one of our training representatives.
We welcome the opportunity to discuss your training needs!