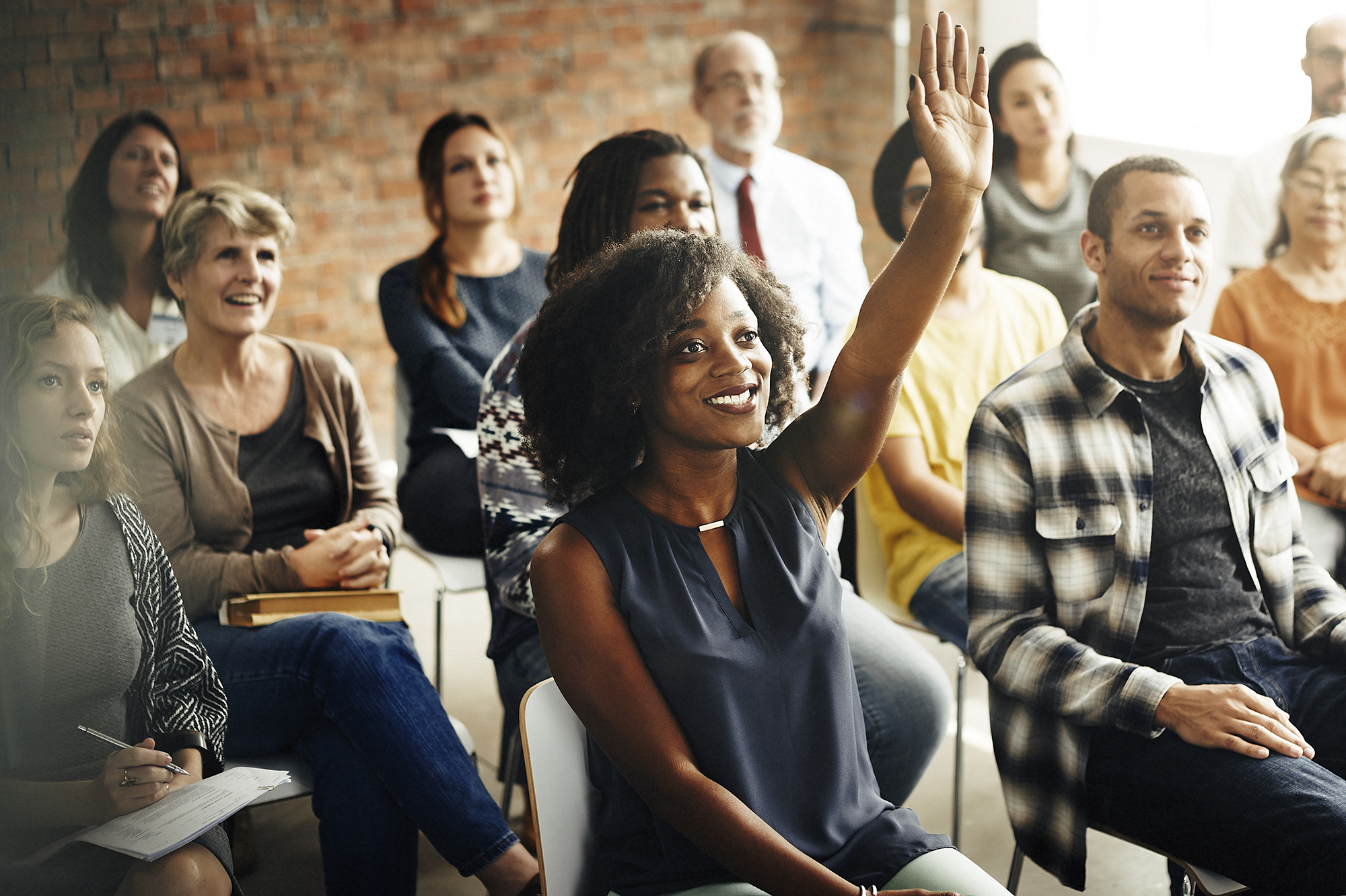 World-Class Corporate Training
available at your fingertips.
Browse Courses
AVAILABLE AT YOUR FINGERTIPS
World Class Corporate Training
Mainstream Corporate Training has been serving the North American community since 2005, by providing solutions for both professional and personal development. Our strategy is to offer growth solutions that set us apart from other providers.  As part of this continuous pursuit, we have created an expansive library of 220+
training
titles that connect key learning areas, many of which have been identified as cornerstone skills for building a successful, modern-day business environment.
Each of our in-depth programs can be presented as developed, or they can be customized to create a unique course that serves our clients individual learning objectives.
To customize a program our team starts by dedicating focused time to acquire an understanding of the clients learning and training objectives, needs and ultimate goals.  From there, we will carefully dissect multiple topics and combine the most critical elements to create a unique program that satisfies the clients expressed needs.
Mainstream's professional but relaxed training style makes is easy for participants to benefit from our trainers' knowledge and experience. Our team's motivational attitude and approach makes even the most doubtful of participants realize their full potential.
PROGRAM SPECIALIST
Matt Dunlop
Active corporate career spanning from 1996 to present.
Professional and relaxed training style.
Employs specific adult training techniques.
Areas of Focus Include: Communication, Leadership Development, Workplace Collaboration, Customer Retention & Growth Strategies.
Dedicated to continuous skills development success.
Matt's Philosophy: Don't compete with your team…LEAD THEM!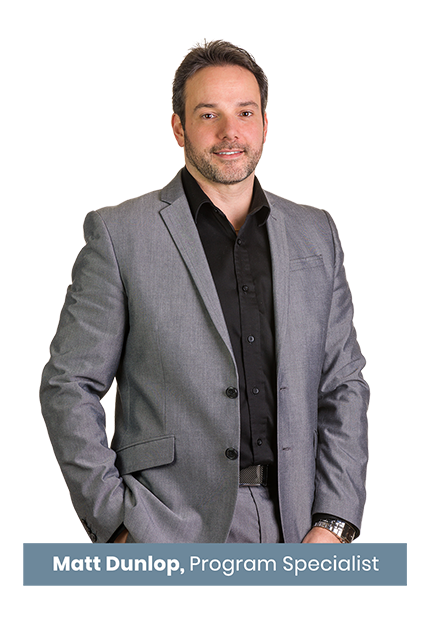 ORGANIZATIONS
We Have Inspired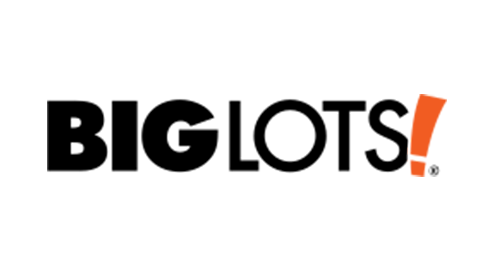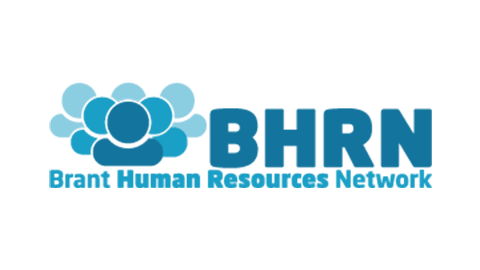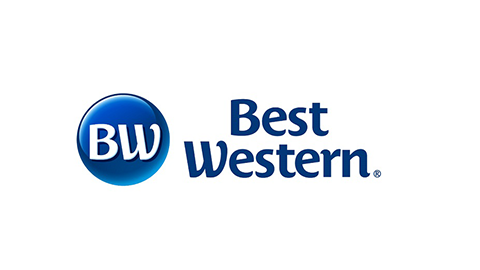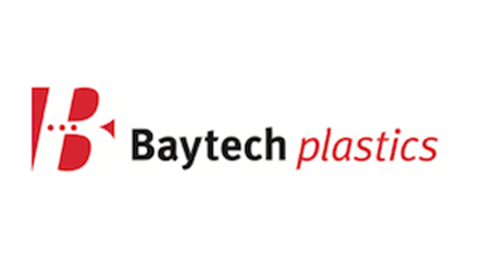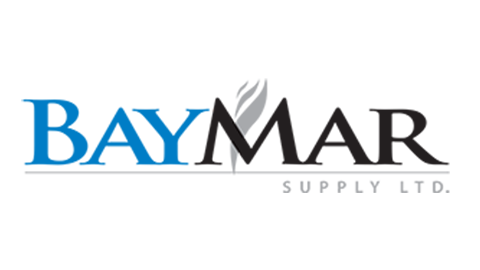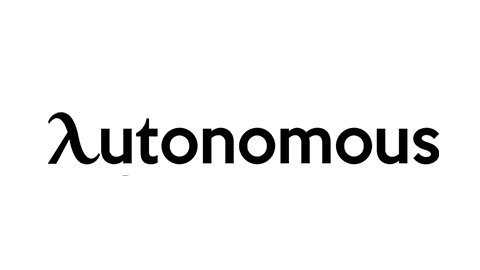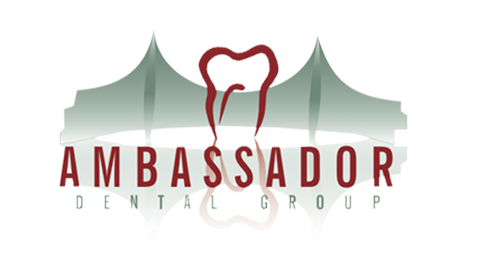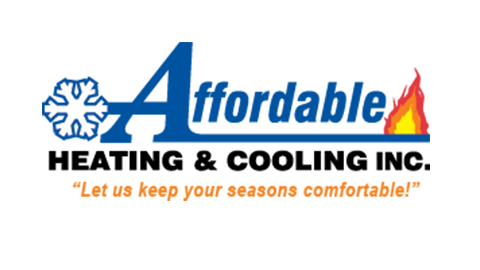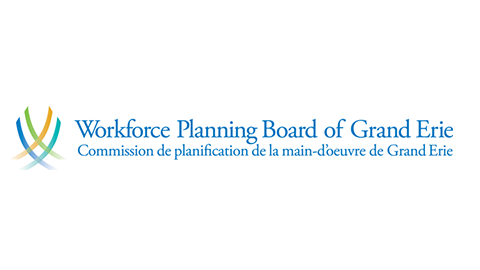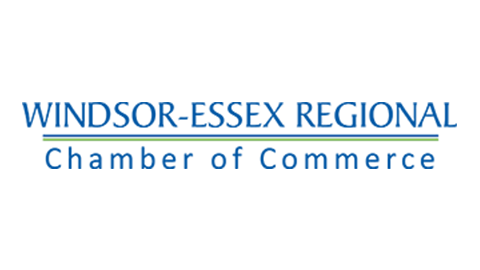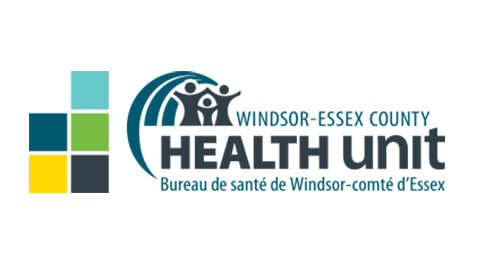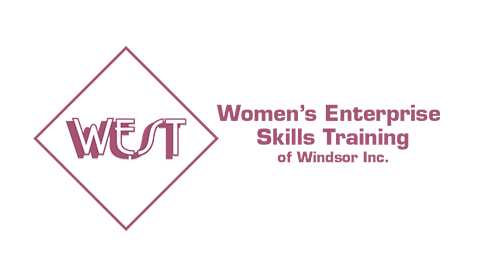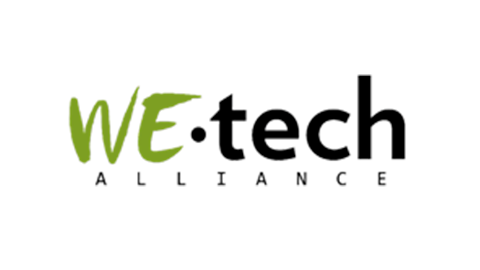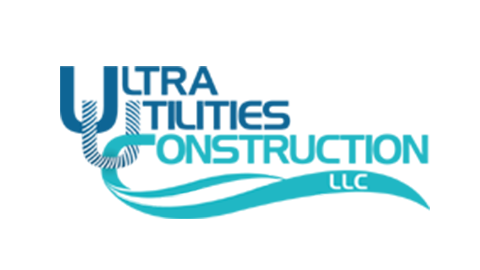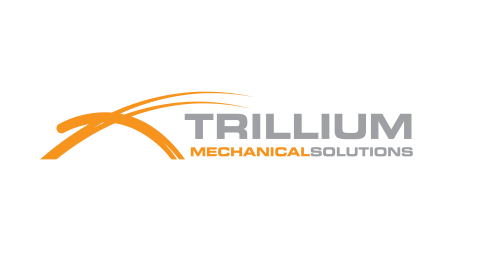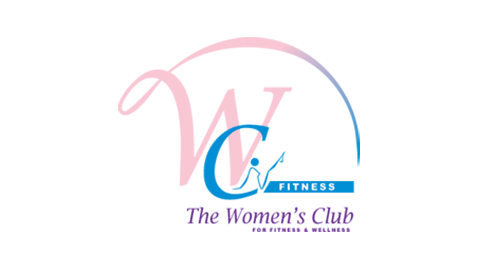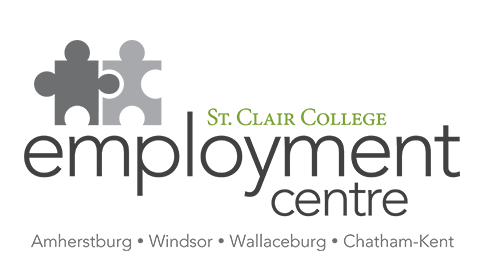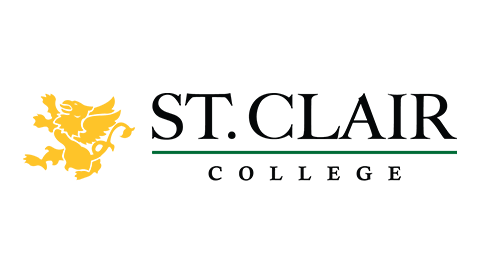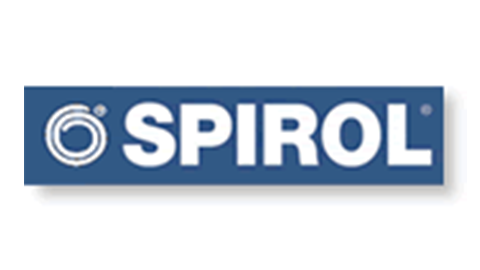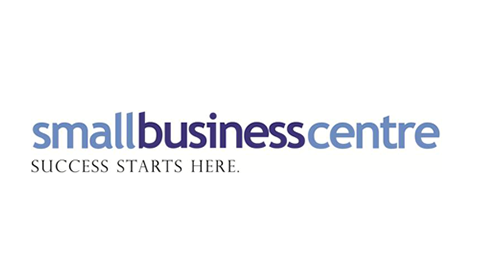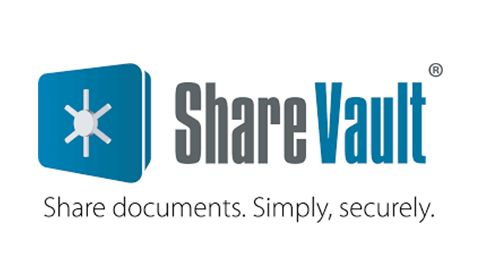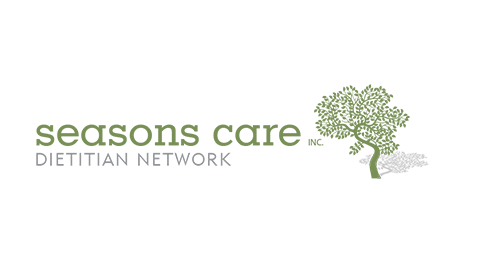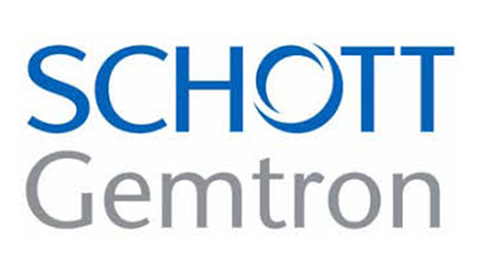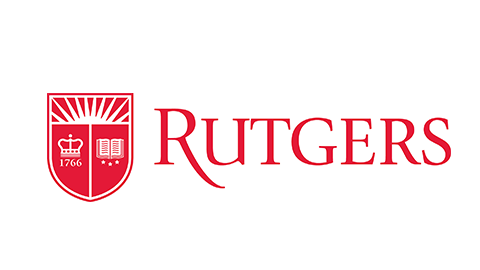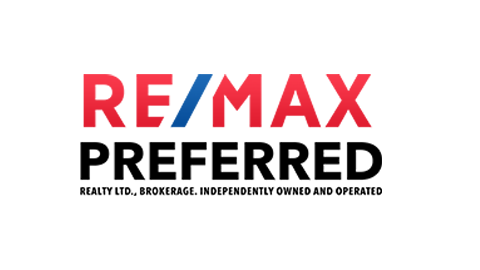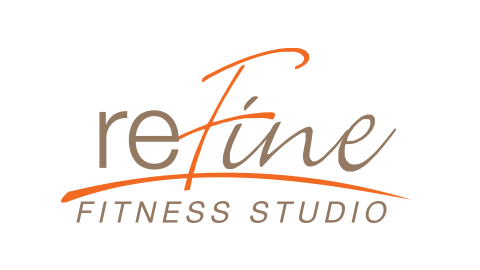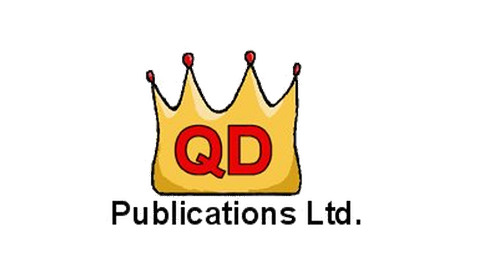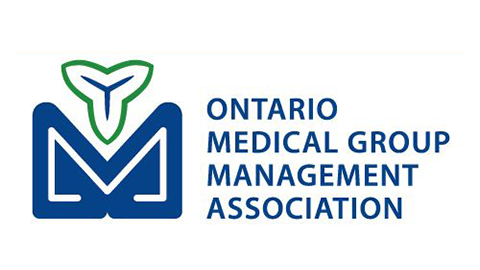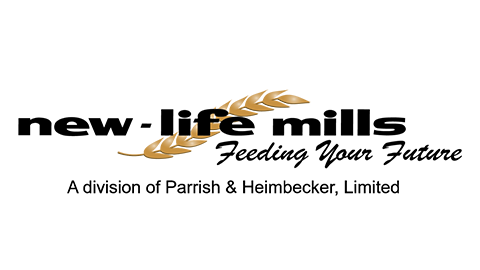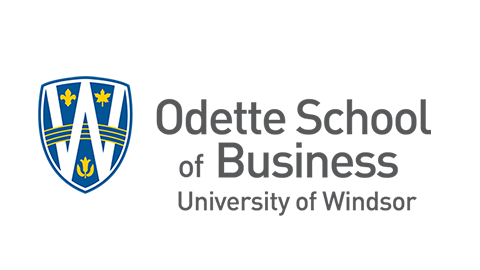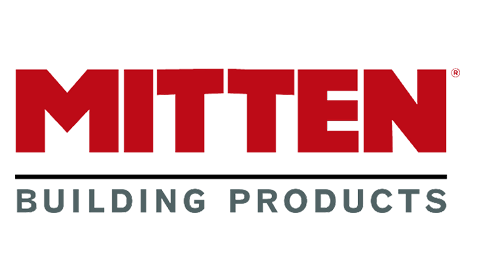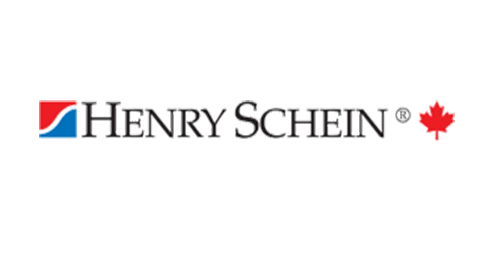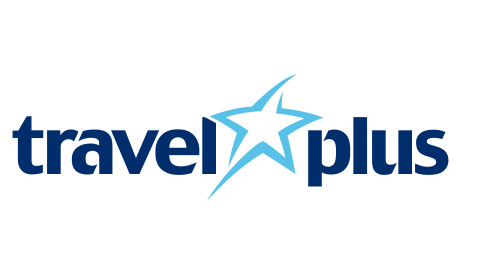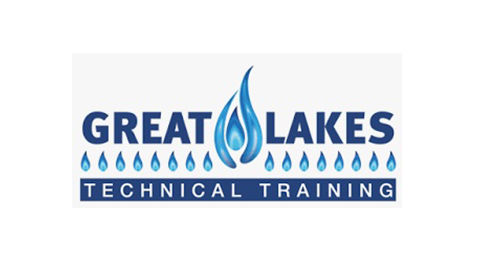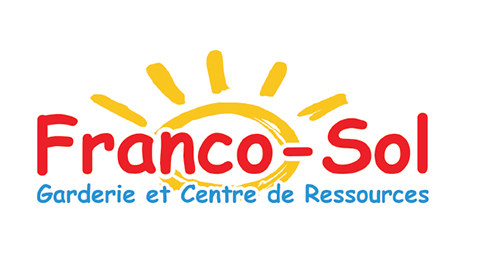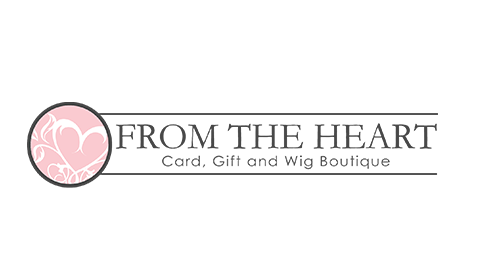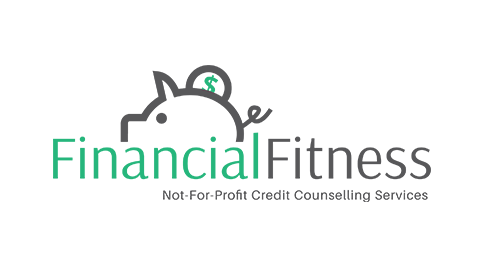 RECENTLY ADDED
Training Courses
THE LATEST BLOG POSTS
What's New With Mainstream Corporate Training
Virtual workers and virtual teams are an essential part of today's workforce. In the past year, workplaces have embraced technology and virtual connectivity more than ever before as a way to connect with employees and clients. There are several benefits to the virtual workplace — increased productivity, a happier work life, and more independence.