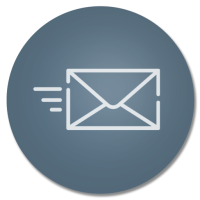 Your Courseware Has Been Sent
Please Check Your Email
Your training manual has been sent to the email address indicated in your form submission. This process may take several minutes. If you do not see the email in your Inbox, please be sure to check your junk folder!
If you still have not received your training manual please contact info@mainstreamcorporatetraining.com or complete the form below.
Didn't Receive Your Manual?