NOW IS THE BEST TIME TO
Invest in Your Workforce!
Improving your teams skills is now easy and affordable.  Take advantage of the Canada-Ontario Job Grant funding program that can cover 83% of your Total Training Costs!  Our programs are approved.  You just need to register, it's just 4 Easy Steps!
Apply Now
IF YOU ARE ANY OF THE FOLLOWING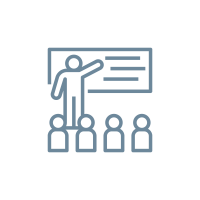 Private Business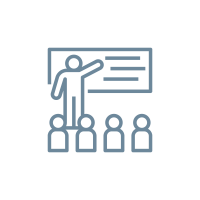 Not-For-Profit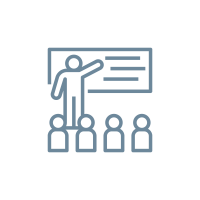 Public Sector Organization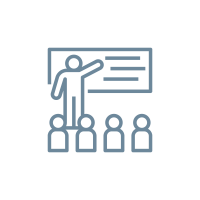 Up to 50 Employees
(Receive 83% subsidy)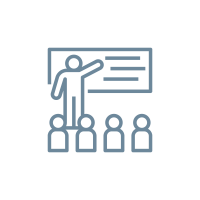 50+ Employees
(Receive 67% subsidy)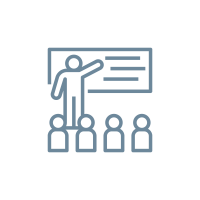 Have an Ontario business license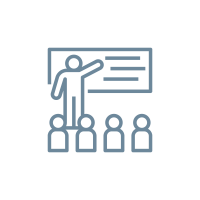 Apply with a Certified Training Provider
4 Easy Steps to Apply?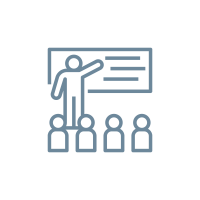 Step 3:
Speak with our program specialist and funding advisors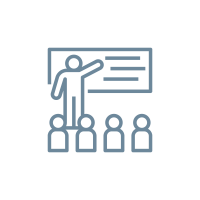 Step 4:
Complete our submission form.  A grant advisor will review the form and contact you to confirm the application details.  Approvals are typically received within 1-2 weeks.
A DIVERSE SELECTION OF TRAINING OPTIONS
Which Format is Right for You?