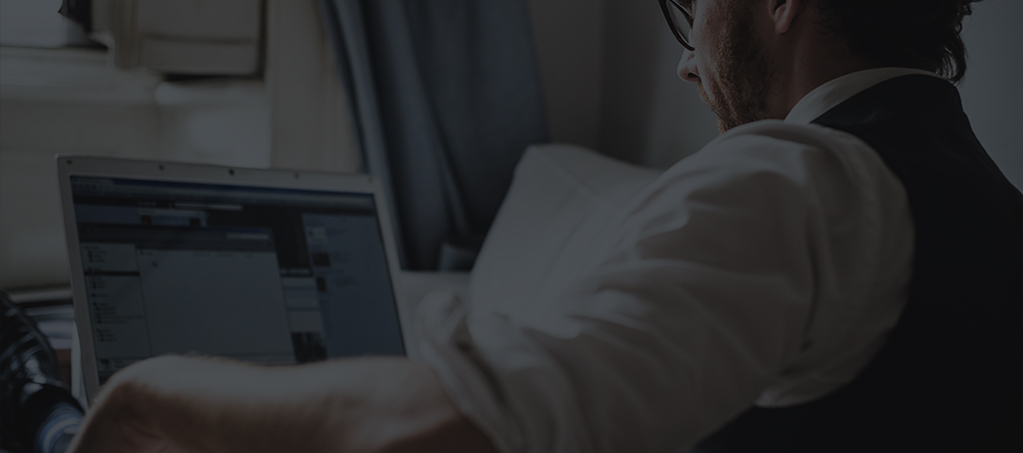 "The presentation was enthusiastic, engaging and very knowledgeable. I thoroughly enjoyed the training!"
- Danny H.
"I was expecting another boring training session. This was the COMPLETE opposite! Interactive and informative. I cannot wait to put my newfound information to work! Thank you."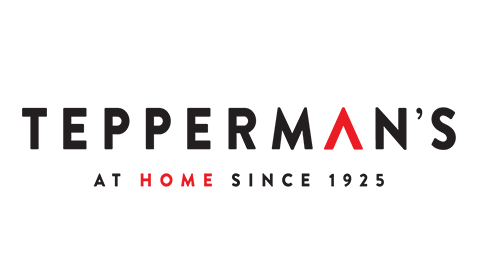 - Sherry P.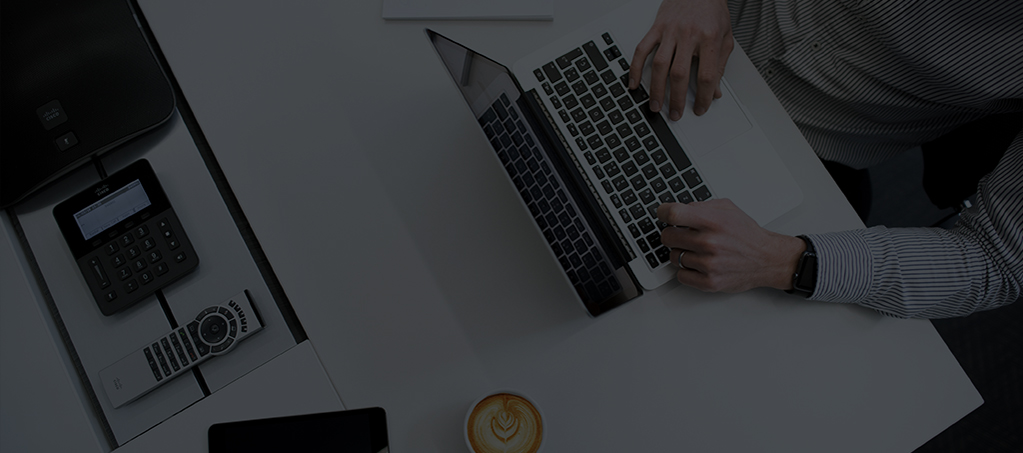 "Training was very well presented and explained with experience. I know I will use all skills presented in all aspects of my life. Excellent training course, very informative, interesting and entertaining. Matt is an excellent teacher who kept us engaged. I would recommend this course to others. Thank you Matt!"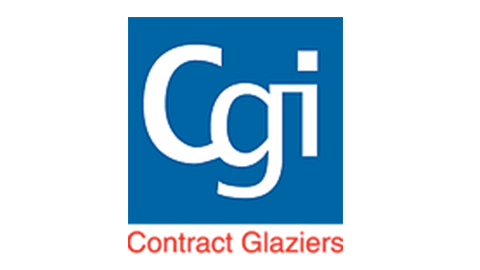 - CGI Contract Glaziers Team
"Matt your presentation was fantastic for both days! Unbelievable how you can get me to cram so much good information into such a short amount of time! I am excited to start using it! Well worth the money -lots of content. I have already recommended the program to friends."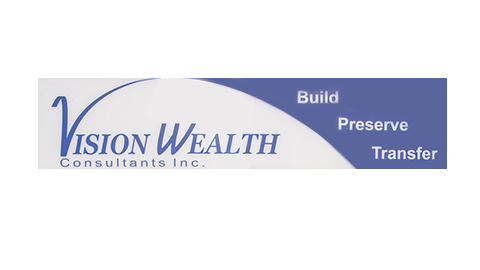 - Marlo B.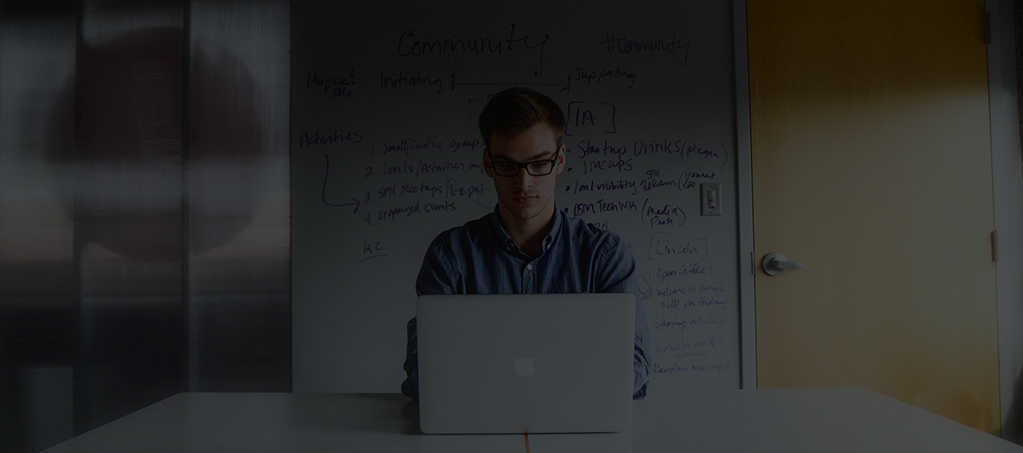 "Matt is organized, methodical and fun... kept the environment lively at the same time delivering the content in a positive manner."
-Jeff
"I have been through many customer service sessions in my illustrious career but this one was not directed 'at me' but was designed in a way that asked for my involvement. My concerns or questions and comments were not dismissed but welcomed. I enjoyed it and found it very useful and informative."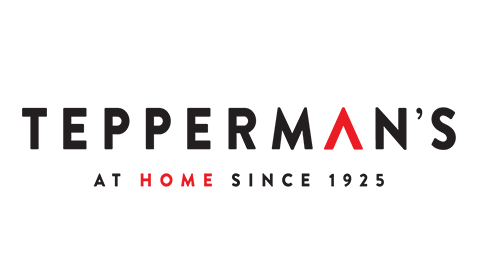 - Karen C.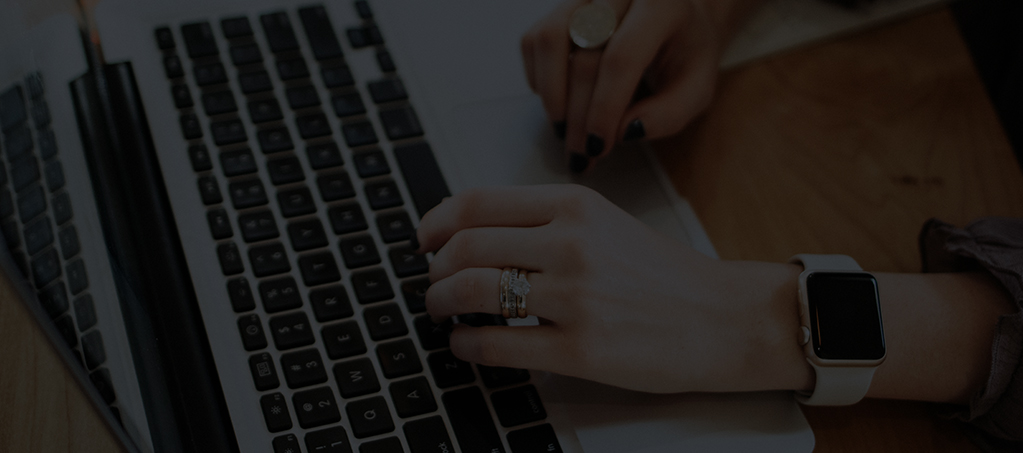 "Mainstream's devotion to the application of their training materials does not end when the session is complete; they follow up and encourage you to overcome any challenges you may be encountering with the implementation of the newly leaned tools. Mainstream truly cares about our investment in their training programs. It is without hesitation that I give my complete endorsement to their training effectiveness. Any organization who decides to engage them for their training needs will quickly realize they have made the right choice. "
-Angela S.
"This course was fantastic. By first identifying myself in a 'difficult person' category I was better able to appreciates and respect the Difficult People in my life. The tools you've provided are excellent and I'm looking forward to using them with great success. Thanks Matt!"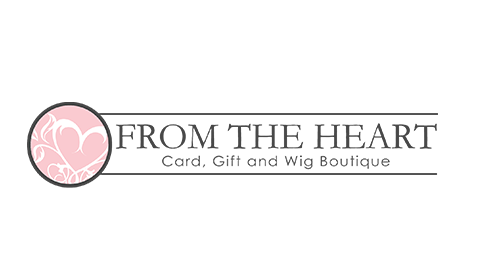 - Jackie M.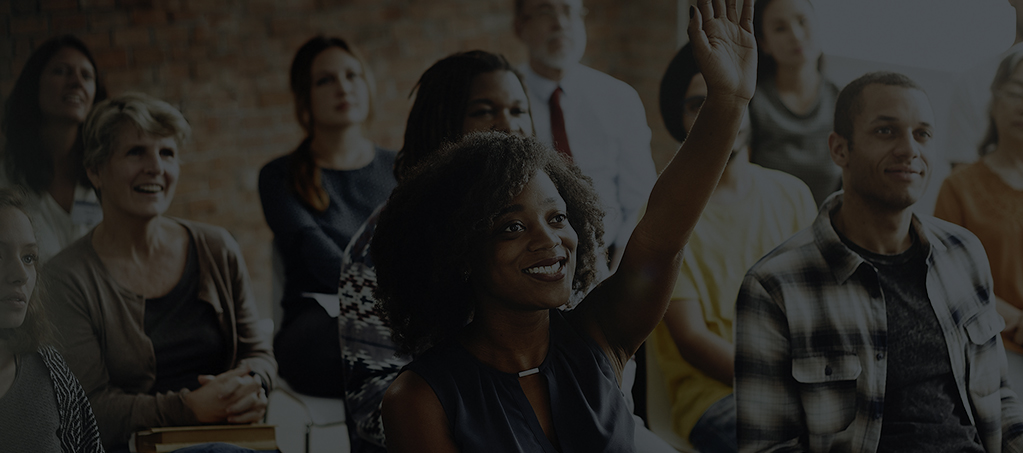 "Some feedback from yesterday's session. Overwhelmingly, I heard that the session was awesome! Individuals here are thanking me for providing the training - indicating that they learned things that can immediately be put into action! Even some of the individuals that were less than excited to attend the session told me that they were pleasantly surprised. They not only enjoyed the environment that you created so that they could share information, challenge your point of view etc. Thank you very much! I am looking forward to the next session in February."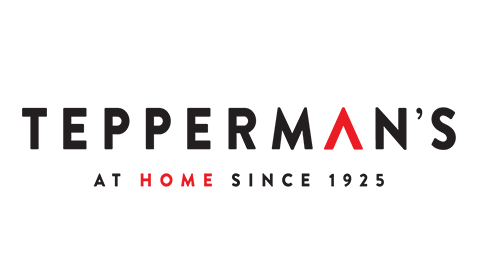 - David D.
"As a collection officer, I speak with very difficult merchants on a daily basis and I believe that I am very good at what I do and I must say that this training has opened my eyes to a lot of things that I can do better that will change the outcome."
- Opal J.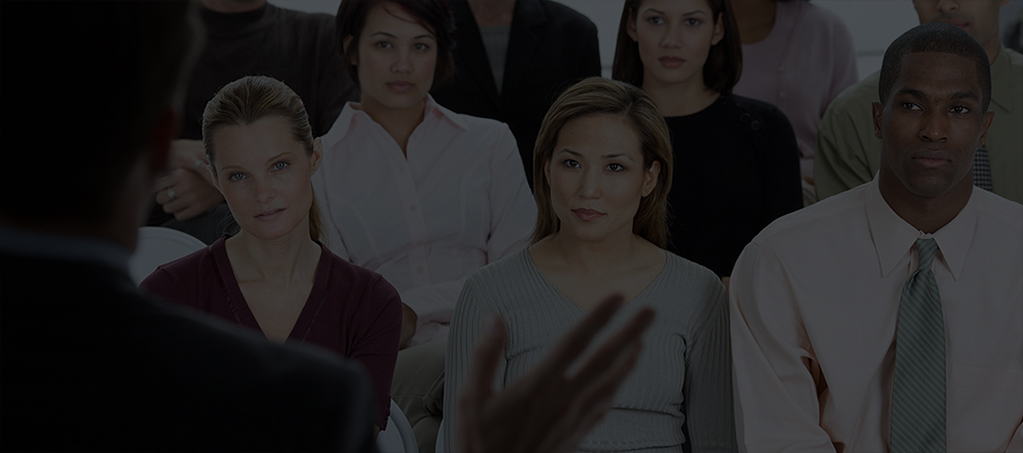 "I just wanted to let you know that you definitely created an impact the last two days. The staff is singing your praises, the training was a big success. They were impressed with all they learned, you wowed them. I rarely see them this enthused about a presentation or training session. Thanks again, it was the best in house training session we have conducted bar none. Proof to me that your 'low tech' approach is very effective. Great job! "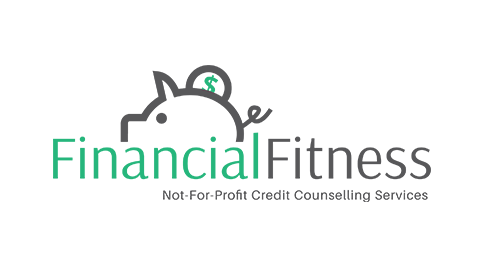 -Wendy D.